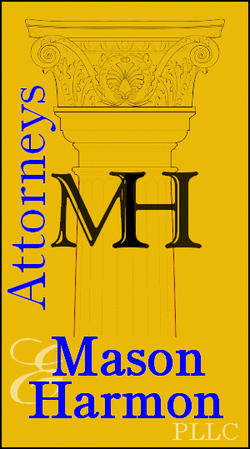 Mason & Harmon, PLLC is a central Arkansas law firm, based in Sherwood, concentrating in the areas of Family Law, Adoptions, Surrogacy, Assisted Reproduction, Paternity, Child Custody, Real Estate, Probate, Landlord/Tenant Law, and Estate Planning.

Mason & Harmon, PLLC is the only firm in Arkansas with extensive experience in the areas of Surrogacy and Advanced Reproduction. Monica Mason, partner and owner, has worked in these areas since 1999. Over the years she has helped many infertile couples obtain the families they so desperately desired.

If you have any questions, or if you have legal issues that need to be addressed, contact us and let us put our experience to work for you today.

---